Hello and welcome So today we're going to talk about sources for free, SVG files. So if you don't know, an SVG file is a file that you can upload to your Cricut machine or other cutting machines, and you can cut out a design. So SVGs can be just about anything you can imagine from a font or a saying to really intricate designs with tons of layers And perhaps right now you're looking for a cheaper alternative, a way to keep crafting but keep it as low cost as possible.
So I have five sources today for free SVG files that you can start downloading upload to that Cricut machine and start cutting away and making all the things.Now. If you've never heard of a SVG, you don't know how to upload it to your Cricut machine. We have you covered there as well. I have another video on uploading it to your Cricut and I will link that in the description below. Actually, I have a couple depending on if you're on a computer iPad iPhone Android that type of thing. So I walk you through on each device on how to get those SVGs and how to put them on your Cricut machine.
Now, where do you get them? That'S the next thing you need to know So the first source is me. So if you don't know, I have a website thecountrychiccottage.net and I have free SVGs, all the time at least a couple a month, sometimes more than that.
Sometimes like three a month, So if you have not already subscribe to our SVG newsletter, and so you get all of those SVGs and the information for download and even more right in your email, inbox.So, I'm going to drop a link below You can head to that Link sign up for that newsletter and then you can get them all right in your inbox. Now, if you're looking for our past SVGs, I have a year or more of them that are just sitting there ready for you to use right. Now, I'm going to drop another link below
Head there I'll have them all listed for you, You can just pick and choose the ones you wan na download and then craft away. So there's one source myself, But you need other sources as well. Four more sources, My top favorite source. Besides myself is Creative Fabrica
And I'm going to drop links to all of these below, But Creative Fabrica hands down has the largest free, SVG area that I've seen online. So I really love their free SVGs and using them in all the things. So I'm going to link to that below. The second is Design Bundles.So. That'S kind of my second favorite is getting those from Design Bundles,
And all of these places the freebies change a lot So they'll add some take away some or whatever. So you might just wan na put it bookmark this video bookmark the links. I give you and go back to those occasionally Because when they release a new freebie, you can just grab that before it comes down And you just organize it on your computer. So you know where to find those freebies when you need them.
So Design Bundles is the next one And then the third one is So Fontsy. So if you haven't heard of So Fontsy they're amazing and they have a free area as well – And you can find all of these places, you can usually find like fonts as well as SVGs, and things like that. I know I'm talking about free SVG files, but if you're looking for fonts to kinda design your own and you need a cool font, a lot of these places have free fonts as well.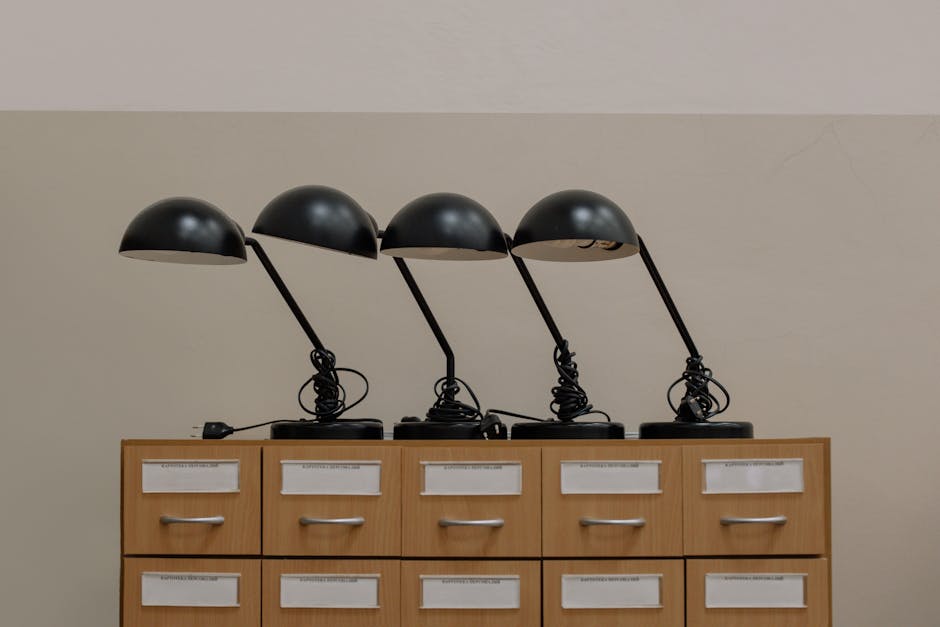 So you can just download those while you're there And the last one is hungryjpeg.com. It actually has just a weekly freebie, So I'm going to drop the link below
Grab the one that's on there right now, if you like it, But that's definitely one you wan na head back all the time or sign up for their email newsletter or something like that. So you get notifications when they put that weekly freebie up, Because then you can download them all, keep them all on your computer and craft all the time with free, SVG files.Now, that's five free SVG sites. But the last thing I wanted to tell you is that Cricut released thousands of images in Cricut Design Space just for the next couple of months, so that people can craft for less cost.
So if you haven't head to Cricut Design, Space click that images button and just start searching for things that you're looking for and see how many of those are free now, even if you don't subscribe to Access, So perhaps you don't subscribe to Access you had to Let your Access subscription lapse, whatever still head to Cricut Design, Space click, images, search for what you want and see. If there's a freebie out there, and then you can just use it right in Cricut Design Space The files are designed for Cricut Design Space. You don't have to upload anything, You don't have to learn anything new
You can just craft away with your Cricut with all of those free files that they've now released So tons of options for crafting, even if money's tight right now Just head to one of those sites, get some free, SVGs.Or head to Cricut and start looking for all Those freebies right in Cricut Design, Space and start cutting and crafting the stress away. So thank y'all so much for joining me today.
Hope you enjoyed this video If you did give us a thumbs up. If you have any questions about anything, we've covered today, ask those in the comment section below The description will have tons of links for you So head to all of those links check out the freebies download some
I know you're going to love them. If you haven't already head on over to our YouTube channel hit that Subscribe button'cause, you don't wan na miss any of our videos.And scroll past through our past videos. There might be something that you'll love, So thank y'all. So much for joining me and I'll see you next week, bye-bye..
Read More How To Sublimate With Your Cricut Easypress